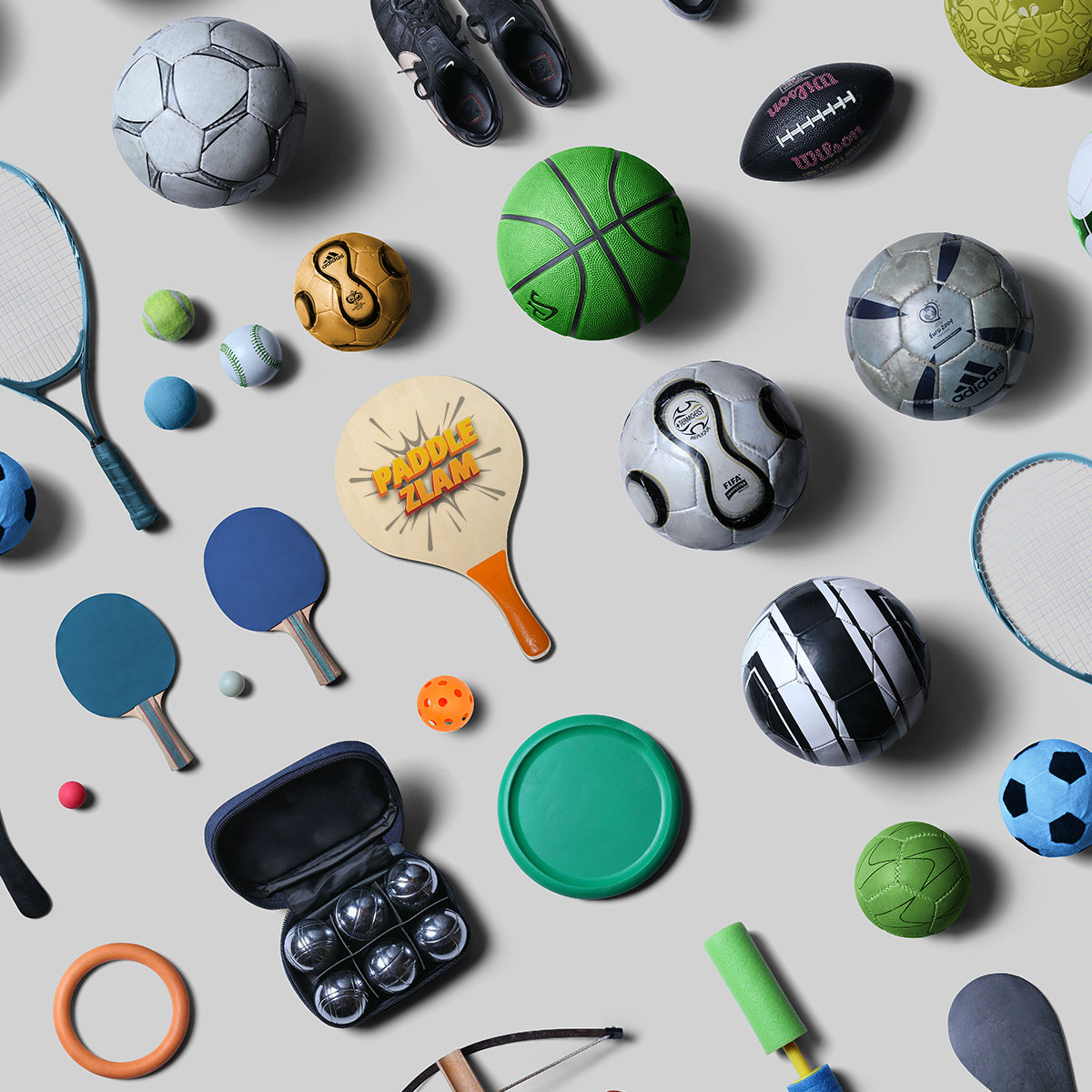 Hi there We're
ACTIVESPORTS
We live in a day and age where technology has replaced physical activity and stolen from our core family values. We at ActiveSports aim to bring back that family togetherness and healthy lifestyle with the introduction of PaddleZlam. PaddleZlam is an action-packed, intense 4-person paddle ball game that will get the whole crew moving fast.
What makes this game so different and unique is that it offers the same great features of all those beloved family games like Horseshoes, Kan Jam, and Bocce, but it's much more interactive. It gives players the opportunity to utilize their skills like no other game on the market. It combines precision paddling, volleying, running and mental awareness alike. Players get so caught up in the game they don't even realize the extent to which they are doing physical activity, especially when playing on the sand. Weight loss was never our real goal when we set out to perfect this game, but it's certainly nice to see positive results from those that continuously play.
So if you're a paddle ball enthusiast that's ready to take the sport to the next level, then PaddleZlam will be right up your alley. Be the first to get the game that all your friends will be bragging about.
Robert DiGiacomo
ActiveSports LLC